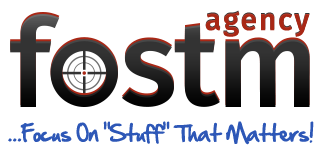 The FOSTM Agency is the leading provider of direct response Web sites. We work with clients by referral only. If you have been referred to FOSTM by one of our satisfied clients, please contact our corporate offices in Lynchburg, Virginia at 434-239-1989 between 8:30am and 5:30pm EST.
Please be prepared to provide us with the name of the person who referred you and then schedule a consultation to determine if your online business needs fit with our long list of service offerings.
Thank you.
© 1999-2019 FOSTM Agency.
All Rights Reserved.